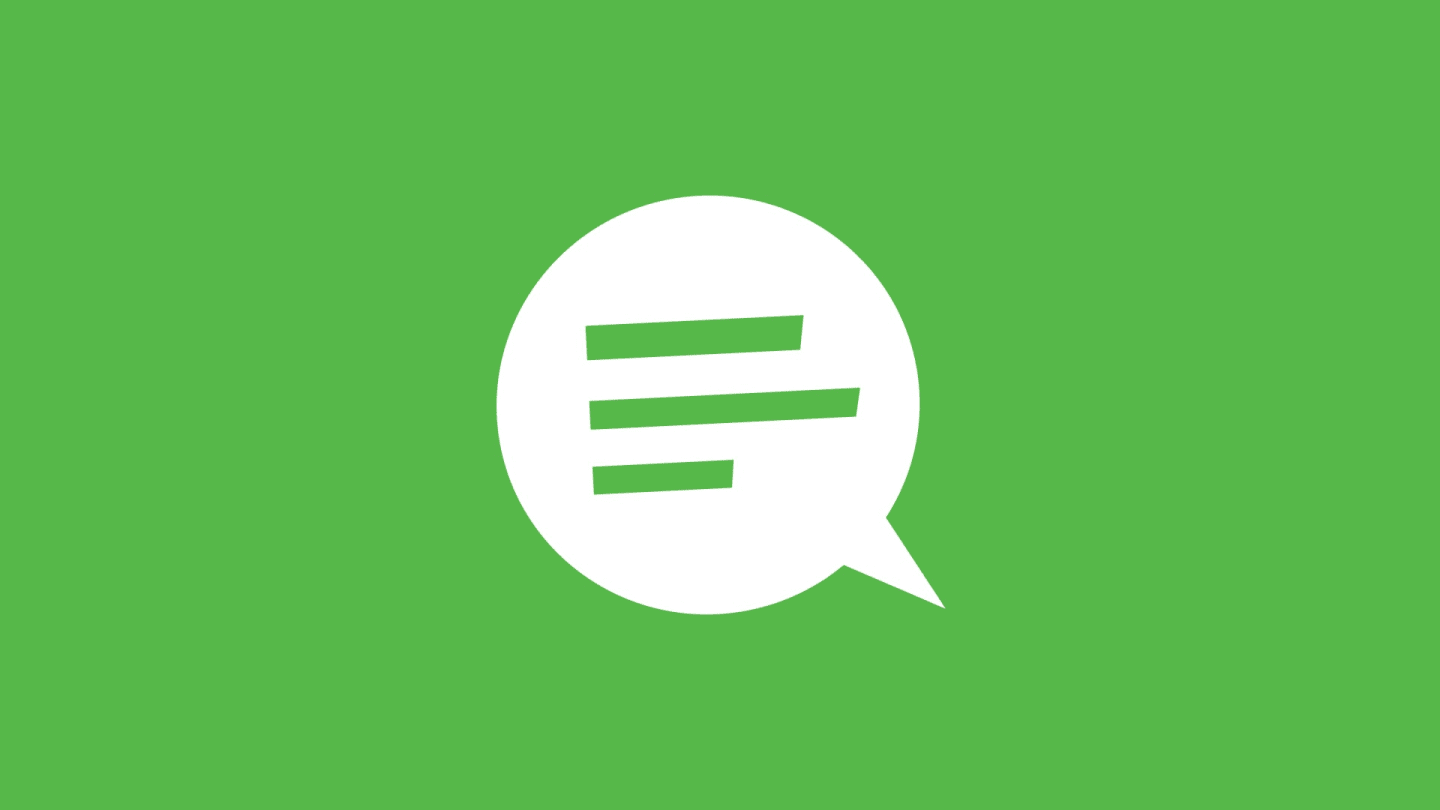 El reinicio de las barras de oro de Fortnite finalmente se ha solucionado en la temporada 7, lo que evita que los jugadores pierdan todas sus colecciones de oro por un error pernicioso.
We've resolved this issue and players' Bar counts have returned to their previous amounts! Bars collected in a match will carry over to the next game. pic.twitter.com/uhrfKbsKDv

— Fortnite Status (@FortniteStatus) July 9, 2021
Restablecimiento de barras de oro de Fortnite arreglado en la temporada 7
Los lingotes de oro son una de las muchas monedas de Fortnite y tienen sus propios usos especiales. Los jugadores acumulan lingotes de oro mientras juegan, ganando más por derrotar enemigos, buscar cajas registradoras y robar cajas fuertes. Luego, pueden usar estas barras para contratar NPC como aliados, actualizar sus armas o comprar armas más exóticas, como la pistola Shadow Tracker. Las barras de oro también persisten de un partido a otro, lo que significa que los jugadores pueden acumular una buena suma si gastan con prudencia y son jugadores ávidos.
Desafortunadamente para muchos de estos jugadores, se ha producido un error al eliminar sus totales de barras de oro. Varios jugadores han publicado publicaciones en el subreddit de Fortnite en los últimos días quejándose de que todos sus escondites desaparecen después de jugar un partido.
"Tenía alrededor de $ 2,200 de oro y todo desapareció", escribió el usuario u / _Frosty-Paws_. "¿Alguien puede explicarme por qué sucedió esto? Todo mi oro estaba allí ayer y hoy es uno. ¿WTF?"
El desarrollador de Fortnite, Epic Games, reconoció el error el viernes.
"Estamos investigando un problema en el que los jugadores pueden comenzar un juego con 0 barras, y las barras recolectadas no se retienen en el próximo partido", se lee en un tweet publicado el viernes en la cuenta de Twitter de Fortnite Status. "Proporcionaremos una actualización cuando podamos".
Más tarde ese día, la misma cuenta tuiteó que Epic había resuelto el error.
"¡Hemos resuelto este problema y los recuentos de barras de los jugadores han vuelto a sus cantidades anteriores! Las barras recolectadas en un partido se transferirán al siguiente juego".